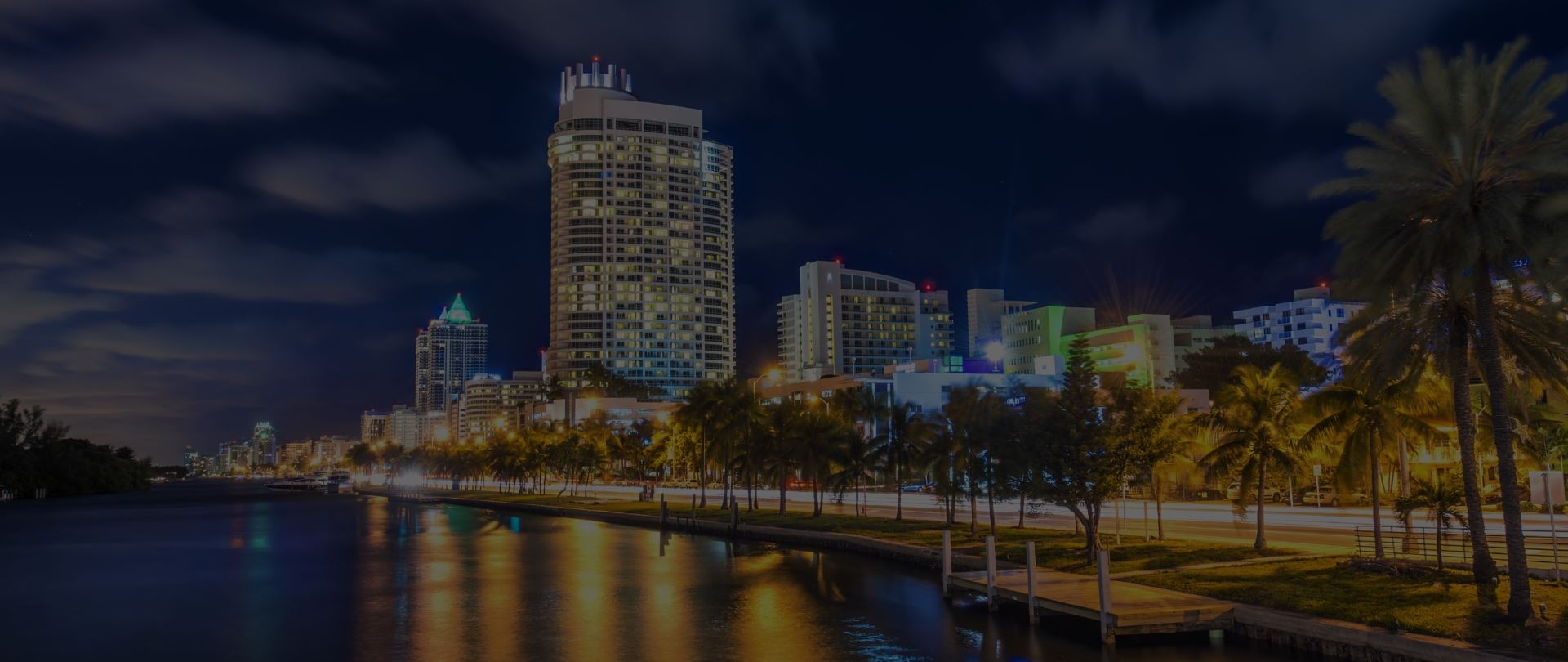 Every Employee Deserves Respect
Every Voice Deserves to Be Heard
The Attorneys at the Law Office of Andrew M. Dansicker, LLC Have Spent More Than 45 Years Righting Wrongs In The Workplace.

Maryland Employment Lawyers
Righting Wrongs in the Workplace
Our jobs frequently define who we are, provide us with a sense of self-worth, and give us a sense of value in our lives. Perhaps that is why being unfairly fired from a job, being mistreated by an employer, or being discriminated against or harassed by a supervisor often leads to anger, frustration, and depression. If you have been subject to illegal treatment in the workplace, it's time to take action – and the Law Office of Andrew M. Dansicker, LLC is here to help.
Our firm was founded on a genuine passion for the field of employment law and a sincere desire to right the wrongs that affect workers throughout Maryland. Being wrongfully terminated, discriminated against, or otherwise mistreated at work is an injustice that no one should have to suffer. Our Maryland employment lawyers are committed to ensuring that every worker's voice is heard.
At the Law Office of Andrew M. Dansicker, LLC, we handle all types of employment law cases. Whether you need help filing a complaint against your employer with a federal agency, such as the EEOC, a state agency, such as the Maryland Commission on Civil Rights, or filing a civil lawsuit, we have the experience needed to handle the matter effectively. Our Maryland employment attorneys regularly negotiate severance agreements, litigate employment contracts and non-compete disputes, and fight for unpaid wages that employees deserve. Whatever your situation may encompass, we are ready to stand up and advocate for you.
Call us at (410) 213-3392 or contact us online to request an initial consultation with our Maryland employment lawyers.
Meet the Team
Work With an Experienced Team That Cares
Legal Representation for Employees & Employers in Maryland
Handling Employment Law Claims & Lawsuits with Professionalism
Opinions That Matter Most
Client Reviews
"...I would highly recommend contacting Andrew to discuss your employment law situation."

- Joseph R.

"Whenever I emailed/called his office, I received an immediate response. I would "HIGHLY" recommend his office for your legal needs!"

- Loretta R.

"Simple, concise, and considerate. Upfront about everything, great communication, and patient with all questions and concerns."

- Stacey W.

"Excellent attorney. Attention to detail and explained everything to me."

- Lisa L.
Why Choose Us?
We're the Right Firm for You!
Successful History & Respected in Their Field

Experience Representing Employees & Employers

After Hours & Weekend Meetings